What is Individual or Family Insurance and who needs it?
Everybody deserves to have a health insurance policy. To complement your choice to live a healthy life, we offer even more peace-of-mind with our individual, family and group insurance plans.
If you cannot afford health insurance for yourself or your family, we provide assistance with the Covered California health insurance plans.
Need health insurance coverage today?
Apply for health insurance below!!
Drop us a line today for a free quote!
888-406-1393 Toll Free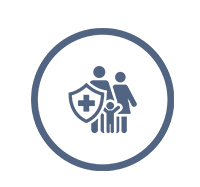 Family & Individual
We offer affordable healthcare, HMO, PPO, HSA Plans, Individual Health Insurance, Family Health Insurance, Covered California, Dental Insurance.
With many choices in Health Insurance, we can help you find the right low cost plan for you or your family.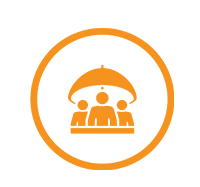 Group Health
We specialize in Small to Large Business Health Insurance Plans.
We can help your business set up a Group Health Insurance Plan that fits your budget and the budget of your employees.
Here are a few group products we can help you with:
Health
Life
Retirement
Dental
Vision
Accidental
Critical Illness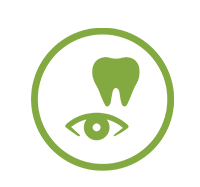 Dental & Vision
When it comes to your Dental and Vision, we have you covered.
We only work with the best Dental and Vision Insurance Companies in the market:
Delta Dental
Anthem
Blue Shield
Spirit
Ameritas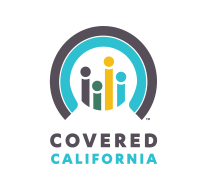 Covered California
Under the Patient Protection and Affordable Care Act, residents of California can get brand name health insurance. Find out if you qualify for a discount on private health insurance or simply purchase health insurance from California's Medi-Cal program. Covered California is the place where Californians can get brand-name health insurance under the Patient Protection and Affordable Care Act. It's the only place to get federal premium assistance to help you buy private insurance from companies.
Aliera Healthcare
Aliera Healthcare is an innovative healthcare organization offering both traditional healthcare and healthcare sharing plans, which are an alternative to traditional insurance. At the core of Aliera plans is a concentration on the patient using our "Core 4" Patient Centered Medical Home Model of Care. Employer Group plans range from ACA compliant 'Minimum Essential Coverage" to Self-Funded Qualified Health Plans. Our Individual ACA Exempt plans are supported by our Healthcare Sharing Ministry Partner, Unity HealthShare.
ACA Exempt Individual and Family Plans
Catastrophic Only Plans
Standard Plans
Comprehensive Plans
Group Plans
MEC Group Coverage
Self-Funded Qualified Health Plans
Supplemental Plans / Voluntary Benefits
*Please contact us for a full description of Aliera Healthcare before applying online.
Apply Online Today!
Off Exchange Plans Only!
Next Steps...
If you still need a quote for your health insurance? Please contact us, let us help you..