How do I Plan for Retirement?
We are your Annuity retirement specialist. We can help you with a Fixed Annuity, Indexed Annuity, 401k, 403b, IRA, retirement planning.
Let us show how many of these retirements products can give you Life Time Income at retirement.
Ready to find out more?
Drop us a line today for a free quote!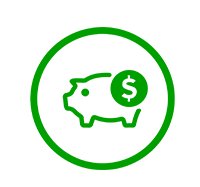 Retirement
Once you have officially retired, there are still important factors to keep in mind as you enjoy your later years. Find out the different pieces to keep in mind from adjusting to your new retired life style to preparing for future unexpected expenses, we can help you prepare.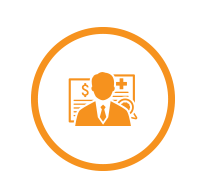 Annuity
An annuity is an insurance product that pays you periodic income payments in exchange for your premium payment. It can be used as part of your overall retirement strategy. Depending on the type of annuity, it may help you grow your retirement savings, protect your savings from loss, and offer death benefits to protect your beneficiaries.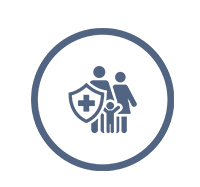 Family Retirement
Setting up your individual retirement is one thing, but having a family is another. We can help you and your family protect your assets for generations to come, with many secure financial products that our agency offers.
There are several retirement products in the market today, one of them is an Annuity. Indexed annuities are a type of fixed annuity which are regulated and distributed in the same manner as fixed annuities . Indexed annuities are a conservative safe money place for retirement dollars. Indexed annuities usually provide a purchaser with various options for interest crediting. A buyer does have an option to elect a declared interest rate, which generally allows an allocation of anywhere from 0-100% of the account value, and functions the same as a traditional fixed annuity. However, the annuity is designed for higher potential interest rates, and provides other allocation options which consider the performance of an outside stock index (such as the Standard and Poor's 500, a.k.a. S&P 500) to determine the rate of interest. These options pay interest at a rate determined by a formula which considers any increase in the outside index, often subject to a "participation rate", and/or "cap, and/or "spread".
Different people have different retirement needs and goals. That's why we offer many annuity strategies to help you plan for a more secure future for you and your loved ones.
Your Strategies:
Income for Life
Protection of Income
Protect you Legacy
Your Challenges:
Outliving Your Income
Rising Costs
Minimizing Taxes
Market Uncertainty
Next Steps...
For further information on our Retirement Planning services, please contact us..