What is Life Insurance coverage and who needs it?
If someone depends on you financially, you probably need life insurance. Here are some examples of specific life stages or life events that might trigger the need for life insurance.
Married or Getting Married
A Parent or About to Become One
A Homeowner
Changing Jobs
Retired or Planning for Retirement
Single
Ready to find out more?
Drop us a line today for a free quote!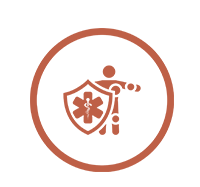 Life Insurance
Term life insurance provides financial coverage for a specific period of time, which is called a term. If the worst should happen and you pass away during the term of your policy, the life insurance company will pay out the full amount of your insurance coverage, know as a death benefit, in a lump-sum payment, tax free.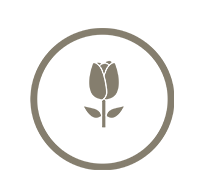 Final Expense
Final Expense policy can help with expenses associated with death, such as caskets and embalming, can have a substantial financial impact on those you love. Final expense life insurance can help protect loved ones from having to pay these costs out of pocket.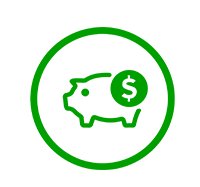 Indexed Life
Indexed universal life insurance provides death benefit protection and the opportunity to build money inside your policy, called cash value, based in part on the increases of market indexes.
The average adult American has coverage less than four times his or her annual income, so it might be true that you would need 10 times the amount needed.
Insurance proceeds can fund many types of expenses:
Funeral Expenses
Medical Expenses
Mortgage
Car Loans
Credit Debit
Taxes
Estate Costs
Food
Insurance
College Expenses
Retirement
There are many types of life insurance plans, finding the right one for your needs is our job.
Here are some examples of Life Insurance plans:
Term Life
Whole Life
Universal Life
Index UL
Life with Living Benefits
Life with Return of Premium
Next Steps...
Let us help you find the best life insurance plan for you and your family..